Welcome! Chances are you're used to the old SMF version of Draconity.org! No worries - this new version is doing pretty good, all things considered! However, it's a completely fresh start, so you'll have to make a new account. Your old login won't work :)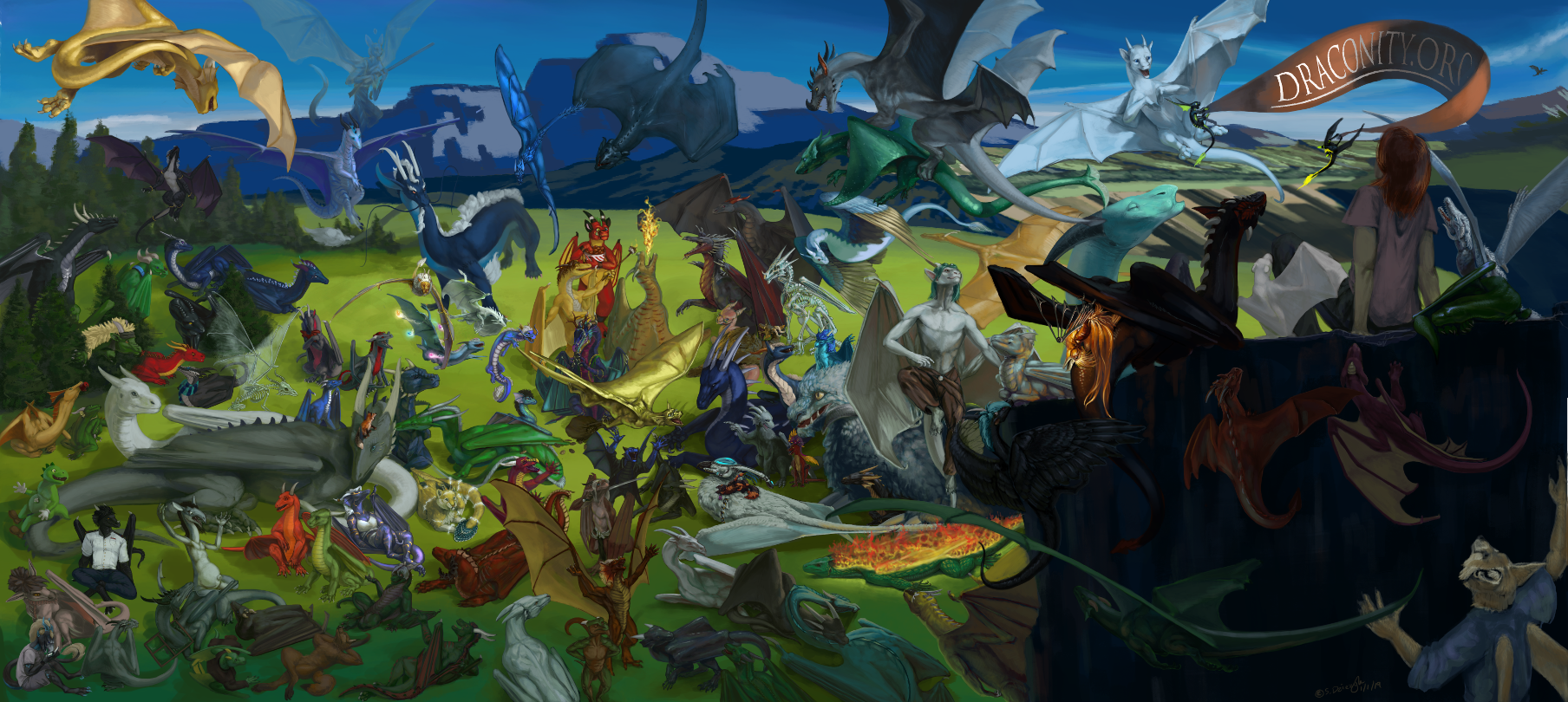 Where Dragons and Friends can be Dragons with Friends!
Categories
Information about our community, visible to all the Internet!